October Offers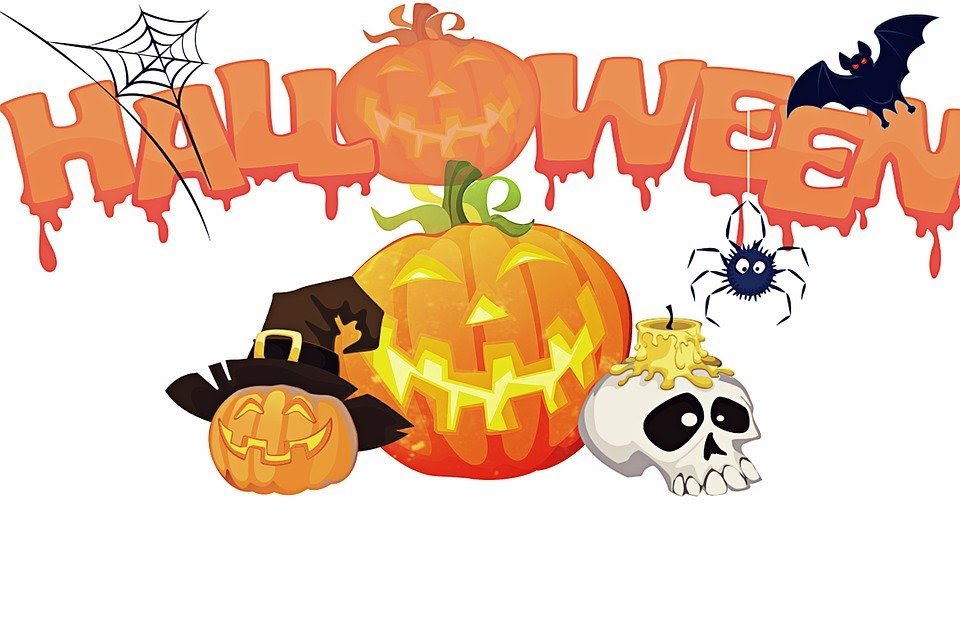 20 % … off any waxing with OLIVIA
(excludes hollywood wax )

LED Light Therapy Facial
According to dermatologist, the benefits of LED light therapy are manifold. They include treating acne, regulating natural oil production, stimulating collagen and elastin and minimising redness and wrinkles. Certain wavelengths have even been shown to reduce dark spots and uneven skin tone.
60 min facial …. £40
ADD to a microdermabrasion … £10

IBX STRENGTHEN Treatment…£10….. . IBX is a natural nail strengthening system made to Toughen, Repair and Protect the natural nail.
It is the first treatment of its kind, IBX works INSIDE the nail not on top. IBX is penetrated into the upper layers of the nail and cross-links inside the nail to itself creating an Interpenetrating Polymer Network . Can be used under gel polish this will protect ,repair & toughen the nail. Used as a stand alone nail treatment to internally toughen the natural nail and encourage a healthy growth . Add to any manicure for.... £3.00
Henna Brows … £12.50
LASH LIFT …. £25
Please can we ask all clients to please ensure you are wearing a face mask before entering the salon .
Please attend your appointment on time so that we can manage the number of clients within the salon efficiently for safety.
we would ask that you attend your appointment alone , we would appreciate it if you would leave children at home .
we endeavour to make our salon environment as safe as possible for everyone . All health and hygiene precautions are in place but we still want to make your visit as relaxing as possible. Any concerns please do not hesitate to give us a call .
WE ARE NOW ABLE TO RESUME ALL FACIAL TREATMENTS .. Just to let you know we will now be taking deposits for all Saturday appointments along with usual deposit for 1 hour treatments due to high number of no show clients.